Hi! Hope you are doing well! Here is a short quiz on Covid-19. This will help you keep upto date with all you need to know about the new pandemic which is spreading rapidly.
Answer- Wuhan, Oct 2019. The first case was reported back in Oct but it wasn't brought to public attention until Dec 2019.
Answer – All of the above. You can learn more about the means of the coronavirus infection from the poster below.
Answer – Both of the above. Here's how it goes.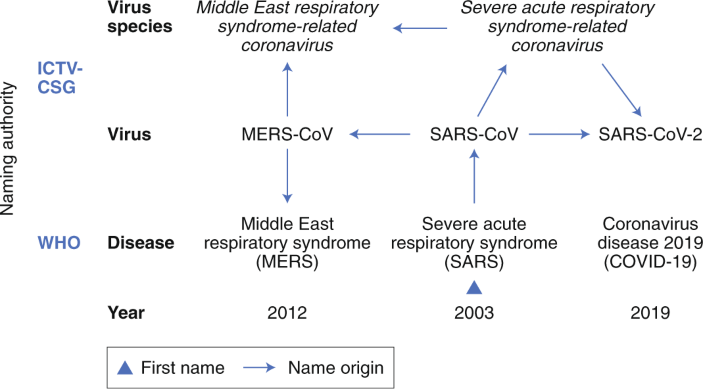 Answer – All of the above, have a look at the poster below for a detailed understanding.
Answer – Cover your nose and mouth while sneezing. The best way to do that is by wearing a mask when travelling if possible.
Answer – All of the above. Here is how the coronavirus affects people of each age group.
Answer – Several hours to a couple of days, hence it is advisable to wash your hands and the objects before using them.
Answer – Within 2 to 14 days, some people might be asymptomatic so it is best to quarantine to save yourself and others from the virus.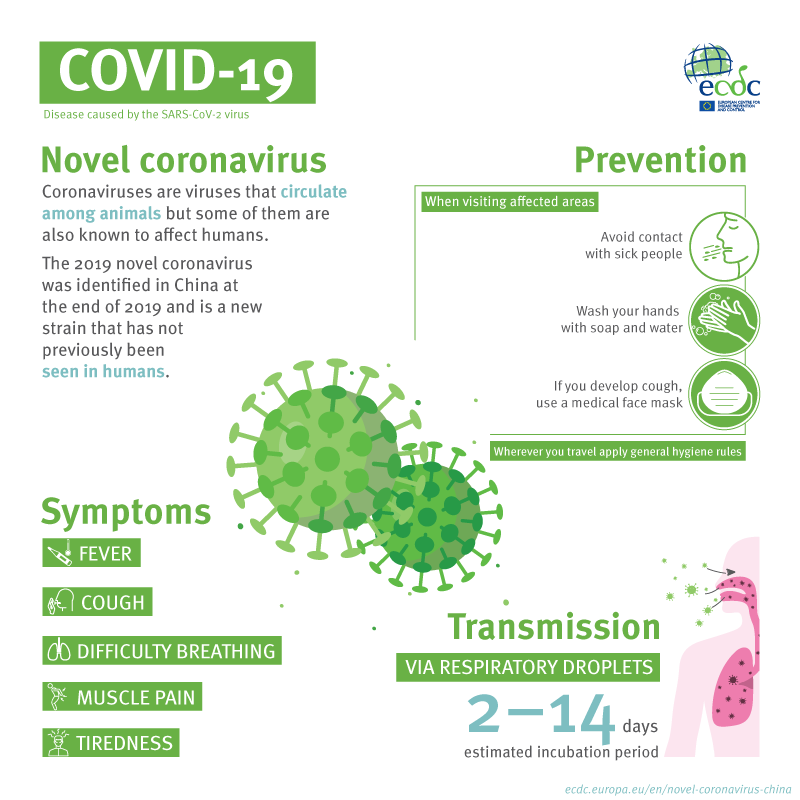 Answer – Covid1-19, Pandemic. The WHO officialy declared the coronavirus to be a pandemic in the month of March and named it COVID-19.
Answer – 20 seconds. An ideal duration to wash your hands for to prevent the virus from being on your skin.
Congrats on taking the quiz! If you were able to answer more than 6 questions correctly, you are quite aware about the virus. Stay home, stay safe and be a responsible citizen. If you couldn't get 6, there is no need to worry, you can always retake the quiz and understand where you went wrong and become more aware!
If you have any suggestions feel free to add them in the others section of the questions or in the comments section!
Thank you, stay safe!