OVERVIEW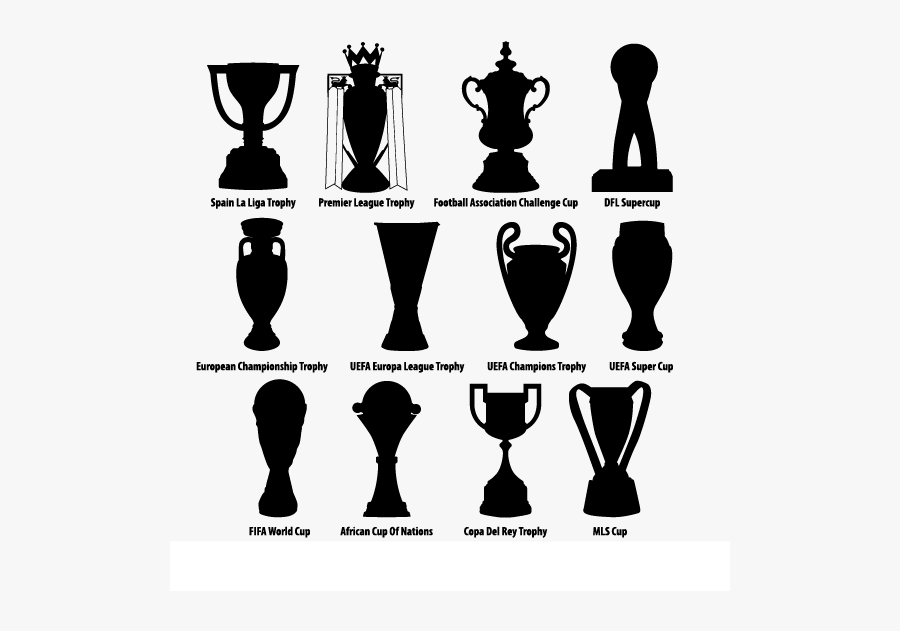 This is my take on the top 10  football clubs in the world as of now. We're in mid-season and the January transfer window just closed. So taking into account all of the moves we have seen over this period, here are some predictions for the big competitions and my ranking of teams based on their current form in all competitions.
TOP 10 FOOTBALL CLUBS
Liverpool
Bayern Munich
Juventus
Barcelona
Real Madrid
Manchester City
Paris Saint Germain
Inter Milan
Atletico Madrid
RB Leipzig
5 HONORABLE MENTIONS
Leicester City
Borussia Dortmund
Lazio
Sevilla
Monchengladbach
---
UEFA CHAMPIONS LEAGUE
Predicted Winner – Liverpool
No team look as strong as Liverpool at the moment, and I think they will carry this till May at the very least and lift back to back titles, repeating Real Madrid's heroics. Now, it really depends on the draw but the only other teams I see reaching the final are probably Bayern, Barcelona or Juventus. For all the Man City supporters, I'm afraid beating Real Madrid is going to be a uphill task.
---
ENGLISH PREMIER LEAGUE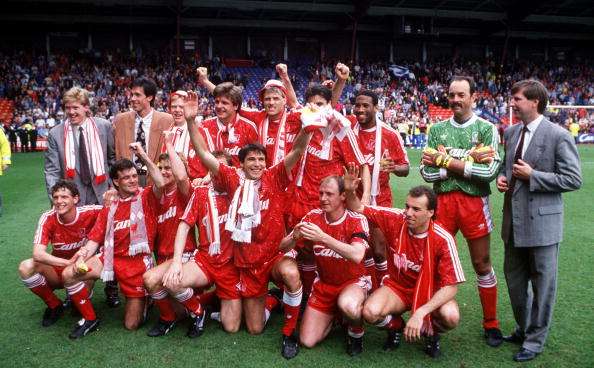 Predicted Winner –  Liverpool
Runner up – Manchester City
NO, there isn't going to be another Stevie G moment this year and I'm pretty sure that they are en-route to go unbeaten. They are comfortably winning the league, with Man City in 2nd and a brilliant 3rd place for Leicester City. Actually, you know what, I'm predicting a treble for Liverpool this year, add on the FA cup.
---
LA LIGA
Predicted Winner – Barcelona
Runner up – Real Madrid
As seen in the past few years now, Real Madrid may be a better one match team than Barcelona but over the course of a 38 game season. This season will be much closer but in the end Barca will pull through, with the Madrid teams in 2nd and 3rd, Real and Atletico. Barcelona will also win the domestic double by winning the Copa Del Rey with their new manager I believe.
---
SERIE A
Predicted Winner – Juventus
Runner up – Inter Milan
Even though it's quite close at the top at the moment between the two teams above, Juventus have more fire power and should take the honours quite easily. They are also going to win the Coppa Italia according to me and will complete the domestic double just like Barcelona. Inter in 2nd, to cap off a good season for them.
---
BUNDESLIGA
Predicted Winner – Bayern Munich
Runner up – RB Leipzig
Bayern didn't have the greatest start to the season this year but they are on course to win the league with the recent step up in form. At some point in the month of February or March they are going to overtake Leipzig and win the league. Dortmund look good with Haaland and they could win the DFB Pokal Cup according to me. With the headstart that Leipzig have I believe they can see off Dortmund for 2nd place.
---
LIGUE 1
Predicted Winner – Paris Saint Germain
Runner up – Marseille FC
Is this league even a challenge for the current PSG team, I have them winning the domestic double this year and predict a 2nd place finish for Marseille, 3rd for Rennes who are having a good season based on their previous years performances.
---
BALLON D'OR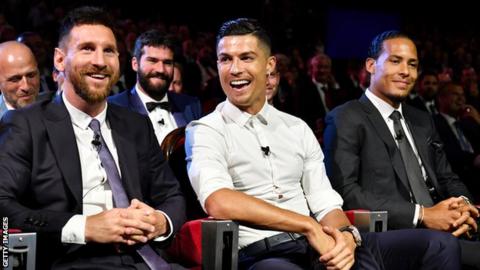 Tough to predict without any results but if Liverpool do complete the treble, it will either be Virgil Van Dijk or Sadio Mane that win the award.
There are always Messi and Ronaldo who are never too far off to win it. An outside chance could be Bayern's Lewandowski.
---
A recap of the last decade of Football to end things!
What do you think is going to happen? Leave your predictions in the comments below and while you're here, suggest some things you might want to see next!