THROWBACK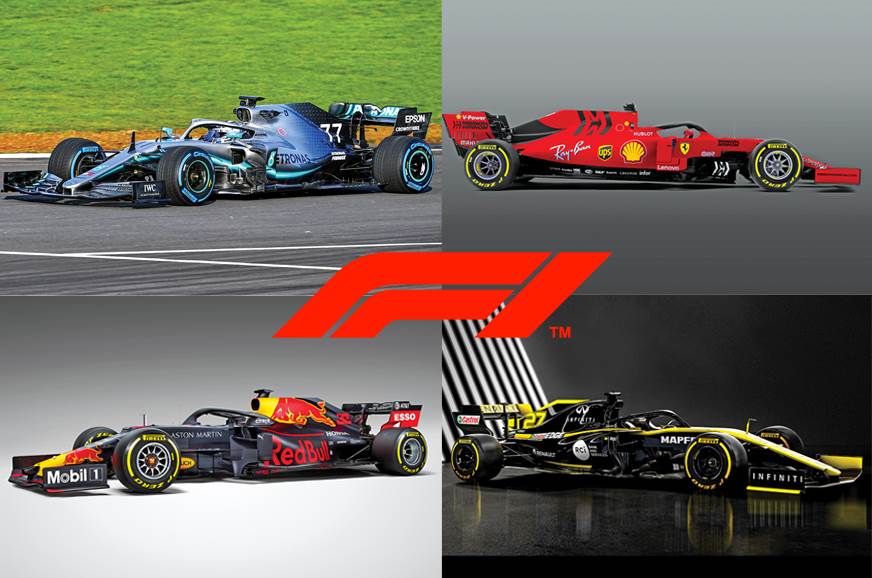 The 2020 season is fast approaching and in about a few weeks time, the teams will start releasing their cars for the new season. Now, let's start off by addressing the obvious things first. Last year ended on a high note for Mercedes and a slight downfall for Ferrari. Redbull was still round and about where they started and Mclaren made huge strides by dethroning Renault to become best of the rest with Carlos Sainz finishing in a high 6th position in the drivers standings.
Its sad to see Germany no longer being a Grand Prix for the 2020 season even though it has arguably put up 2 of the best races of the decade in 2018 and 2019. Hanoi, Vietnam and Zandvoort, Netherlands join the calender and they seem to be interesting tracks with a alot of good racing to come.
I'll start of by naming my predictions for the top 5 in both the drivers and constructors championship and then go on to explain why I think that way.
DRIVERS CHAMPIONSHIP
Lewis Hamilton
Sebastian Vettel
Max Verstappen
Charles Leclerc
Valtteri Bottas
CONSTRUCTORS CHAMPIONSHIP
Ferrari
Mecredes
Redbull
Mclaren
Renault
THINKING
Now, my thinking behind Lewis Hamilton being the champion again is that he is very close to beating almost all the records set by Michael Schumacher and becoming the GOAT, well as far as the stats say. He will have Mercedes backing all season long and Bottas will be treated sub-par.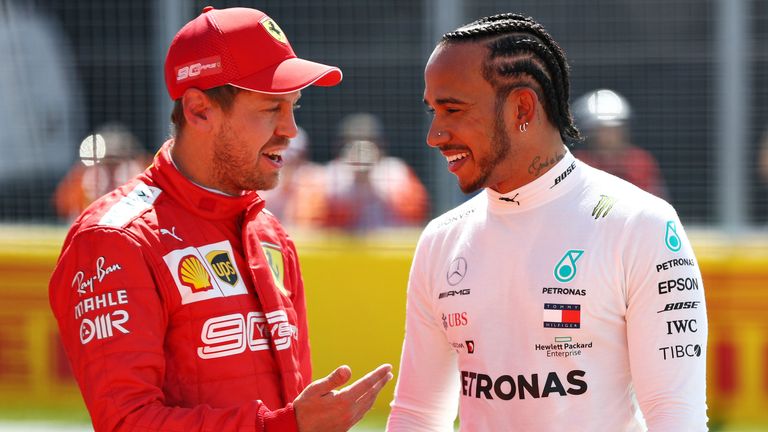 I believe that the fight for 2nd place in the championship will be very tight between Vettel, Verstappen and Leclerc, but I still think Vettel will come out on top showing that he hasn't lost it just yet and can still win. Verstappen and Leclerc will closely follow in 3rd and 4th place. This is the last year where i believe the youngsters won't really challenge for the title.
As for Bottas he will be in a lonely 5th place and this will probably be his last season in Mercedes, I still don't quite think that Albon will give him a stern challenge for 5th place.
Now, moving on to the constructors championship. I predict Ferrari to take the title with consistent performances from both drivers from the start of the year, hopefully the quali pace at Australia doesn't disappoint like last time. Mercedes will be 2nd, just because too much emphasis will be given to Hamilton and Bottas will be kind of left in the dark. It will still be close for the title and it could go down to the wire.
A solid 3rd place for Redbull, with Albon finding his feet in the team and making it a more scoring year than last year. Mclaren will be 4th according to me, in no man's land between Redbull and Renault who I feel will just edge the other midfield teams to take the final spot on the list.
NEW DRIVERS
Renault have Ocon coming back for them and I don't really think he would be able to challenge Ricciardo, I will even go as far as to say that he is a tad overrated as he lost to Perez in both seasons at then Force India. But nevertheless I still want to see him perform and take the fight to Ricciardo.
Williams bring in Nicholas Latifi, who replaces Robert Kubica. I don't really think he will beat or infact come anywhere close to Geroge Russel's performances but he could definitely act as a solid number 2 driver, not that Williams really need one considering their performances in recent times.
CAR LAUNCHES
The new cars should be announced in about 4 weeks time and its a really exciting time to see the new developments in testing even though they might not actually mean a lot as seen in this last season.
REFLECTIVE MUSINGS
It's really sad to see Nico Hulkenberg go, as he was a  really good driver and a lot better than few of the current drivers on the grid. Yes, that is a Lance Stroll reference.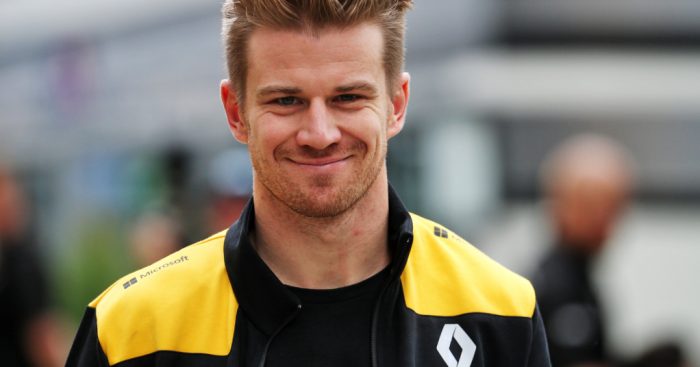 Apart from that I think this coming season should be a good one but wouldn't be quite as exciting as those early in the previous decade.
Watch this video that I thought was really nice, a review of the past decade.
Leave your suggestions and opinions in the comments section and thanks for reading!