THE BIG ISSUE
The air quality in Delhi, the capital of India, according to a WHO survey of 1600 world cities, is the worst of any major city in the world. Air pollution in India is estimated to kill 1.5 million people every year; it is the fifth largest killer in India. India has the world's highest death rate from chronic respiratory diseases and asthma. No prizes for guessing that Delhi is one of its major contributors.
This year was by far one of the worst in the National Capital's history, with AQI's showing PM 2.5 AND PM 10 levels of around 750 in some areas of Ghaziabad. For context, the normal AQI levels are around 50-75.  This is a serious issue and it seems to be worsening by the day.
(A Visual portrayal of the condition of air in Delhi (just smog))
HOW AND WHY?
(The cracker problem – Diwali day)
So let me try to answer how this issue came about. Every year for the past 20 odd years, crackers are burnt in full flow and farmers set fire to the stubble of the crops to prepare their fields for the next growing season.
Why not stop burning crackers then? Well, the government made some rules and regulations for all citizens to adhere to but as it happened, it has become a sought of law in India to ignore what anyone says and do what one wants and feels is best. Now, this could be down to lack of education and the tendency to generally avoid rules and regulations but let's no go into that.
(The farmer stubble problem- Punjab and Haryana)
What about stopping farmers in Punjab and Haryana from stubble burning? That could help a whole lot perhaps. The issue here again comes down to high illiteracy rates and lack of awareness about schemes that the government has set up. The farmers lack of knowledge about the deteriorating condition of the environment also plays a major factor in their unsolicited quest for getting themselves out of poverty and to escape the debt trap.
Don't get me wrong, I'm not entirely blaming them, I believe part of the fault is the government's problem and our community's self centered nature. People always want the best for themselves and don't care what other are going through, neither do they want to help them reach the same level as theirs. Rather, even thinking about such a situation brings envious thoughts to their mind.
MY PROPOSED SOLUTION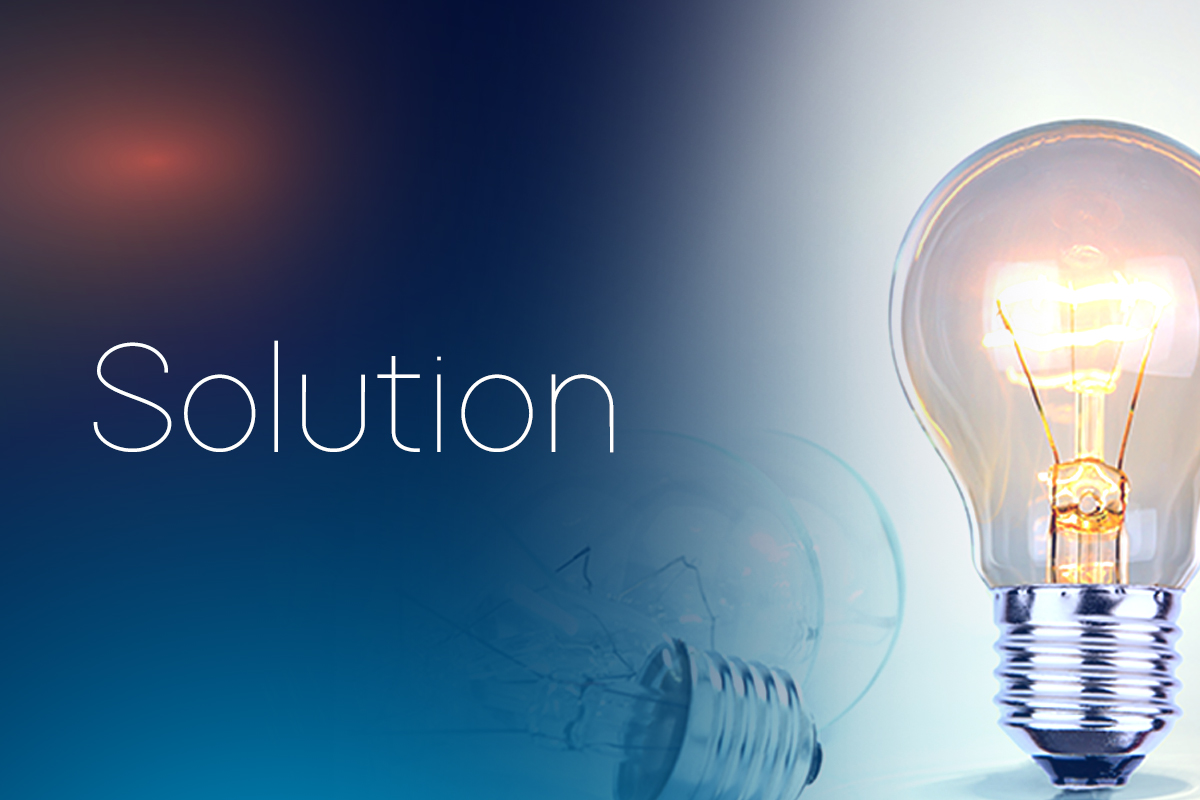 I think that the only way to tackle this growing problem of pollution is to educate people of its ill effects. People are already suffering but they still refuse to agree that this is due to their own fault.
Odd Even car days was one great step towards curbing the pollution, but the levels of pollution nowadays need much more than just that. Electric cars need to be made feasible as soon as possible and till that time CNG and public transport are the ways to go forward. Saying that, if the quality of public transport is improved a great deal of problems can be solved. But this requires funds and I am currently not going to dwell in the corruption issue, we all know how this story goes.
Community setups along with government initiated schemes also need to be brought up at the earliest. This is the least we can do to save ourselves from what is rightly tagged the "beginning of a mass extinction".  Awareness is important and this is one of the prime examples of what happens when it is not adequately distributed. More education means more understanding about current world problems and more of the innovative solutions to these issues.
Nevertheless, all is not negative, there a few positives as well, compared to the previous years, the number of crackers burnt on Diwali has significantly reduced in many parts of the country and this is surely a step in the right direction. Implementation of such steps on a large scale will slowly but surely help us evade this big issue that is coming our way like a modern day plague.